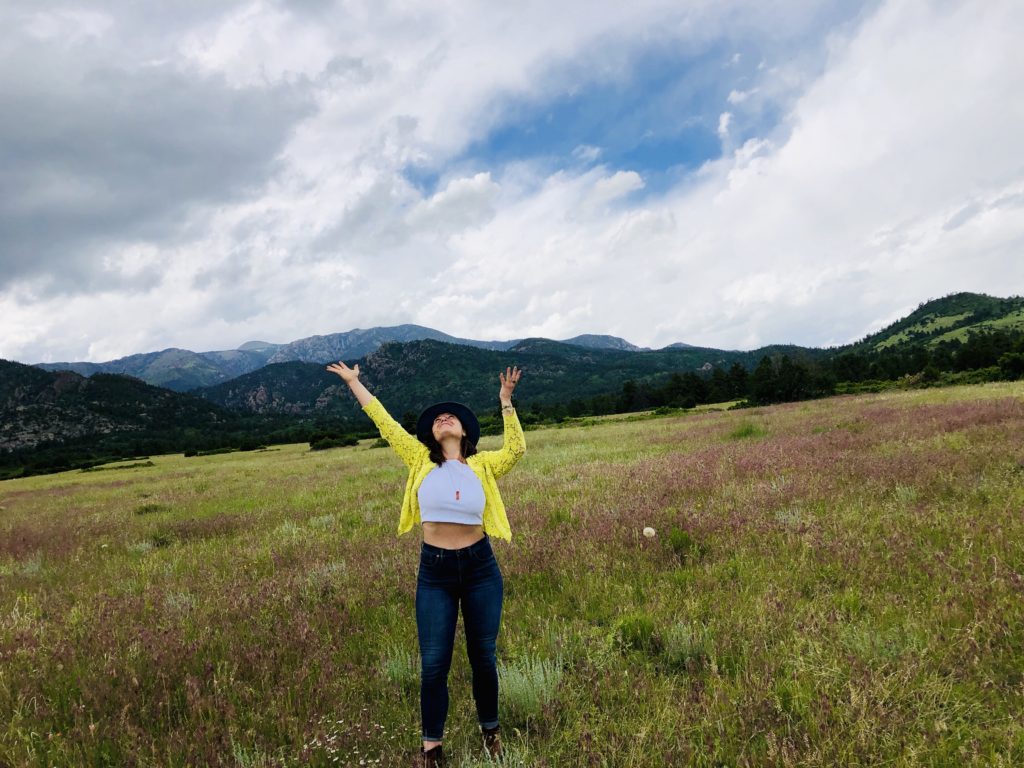 Paris Latka's purpose in this world is to support people living in vibrant health. She is a level one Kinetix apprentice, Master Nutrition Therapist, Emotional Eating Coach, and Bowspring instructor. She brings to you Kinetix, a method to help release restricted fascia. It is her greatest passion to support you in moving through pain patterns that keep chronic pain coming back. She wants to help you overcome pain, once and for all! "Through identifying and compressing restricted fascia while the client engages in gentle movement, the restricted fascia clears and more freedom is experienced by the whole body. I am beyond excited to share with you and I want you to experience it!"
More information about Kinetix: https://www.youtube.com/watch?v=bNUaF-VuhQo&t=223shttps://mobilitymastery.com
--
Paris LatkaMaster Nutrition Therapist, Emotional Eating Coach, Bowspring Instructor (for healthy, strong, empowered posture)
Check me out at  www.ParisLatka.com
Instagram: https://www.instagram.com/parislatka/
Facebook: https://www.facebook.com/parismarielatka/
Attachments areaPreview YouTube video What is Kinetix?What is Kinetix?