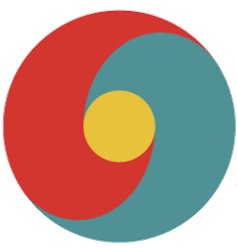 Choose Fit Instincts if you have suffered from disease, pain, inflammatory sickness, joint immobility or are just tired of "not feeling your best." We are a premier whole healthcare clinic designed to treat and teach you through proper movement, recovery sessions, and whole food nutrition. 
---
Our  team of professionals serve your personal needs, and we combine our efforts in weekly staff meetings to make sure we are on top of your healthcare, thus giving you the very best of what Fit Instincts can offer. 
You already have the skills to undertake wellness competently. It's ingrained in your cells since birth. You were born with it. You were born with fit instincts.
---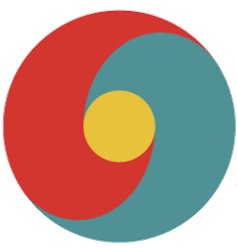 Choose Fit Instincts for whole healthcare plans that focus on allowing your natural health patterns to emerge once again. 
---
Your first step is to schedule an Initial Health Assessment and consultation with our Wellness Coordinator so we can analyze your appropriate whole healthcare plan and create the program that is right for you.
---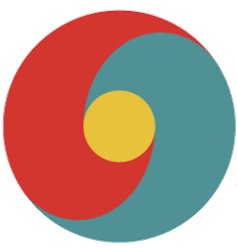 Choose Fit Instincts when it feels right to be fit. 
---
Intial Health Assessment & Consult - $90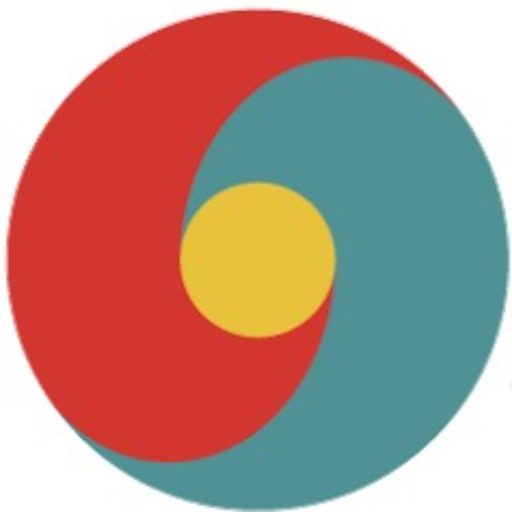 Order services in bulk and save on your health and wellness.
Use code BULK10 and save 10% on 10 or more sessions.
You can purchase Exercise Prescription or Active Recovery services in bulk.
These include: Corrective Exercises/Movements, Trigger Point Therapy, Raindrop Therapy, any Personal Training or Recovery  services. This coupon is for 10 or more-60 minute sessions and 16 or more-30 minute sessions.
Meet the Team
The professionals at Fit Instincts are all very important to how the system works as a whole.  Every person brings their unique qualities and various levels of expertise to the clinic to ensure the client is getting the very best care and guidance. 
Schedule your Initial Health Assessment and Consultation today! Click below to schedule with our Wellness Coordinator or call (719) 506-4297 to book your appointment.