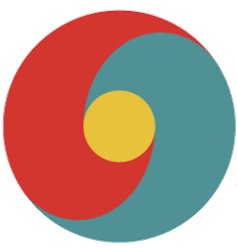 Our logo at Fit Instincts, is a variation of Lai Zhides Taijitu River Diagram, created in 1599. We believe that when we are in the flow of life, everything is a perfect fit and we have the capacity to live a quality of life that meets our needs and desires. 
In the river of life, you cannot go back upstream to correct your current course of action, but Fit Instincts can prepare you for what's downstream, and ensure you are able to navigate your health with ease and independence. Everyone must learn about obstacles and the turbulence that may lie ahead, and when prepared and following the flow, we find out what being fit for life feels like. 
Each person already has the skills to undertake wellness competently. It's ingrained in our cells since birth. We are born with it. We are born with fit instincts. 
---
Choose Fit Instincts when it feels right to be fit.
---
Create Abundant Health
By using a preventative approach to wellness, we provide the care, guidance and training to help you create a life of abundant health.  As the most important aspect of a happy life, our health can be restored and maintained to prevent future setbacks.  Our goal at Fit Instincts is to provide you with the ability to do the activities and have the lifestyle that makes you and your family happy.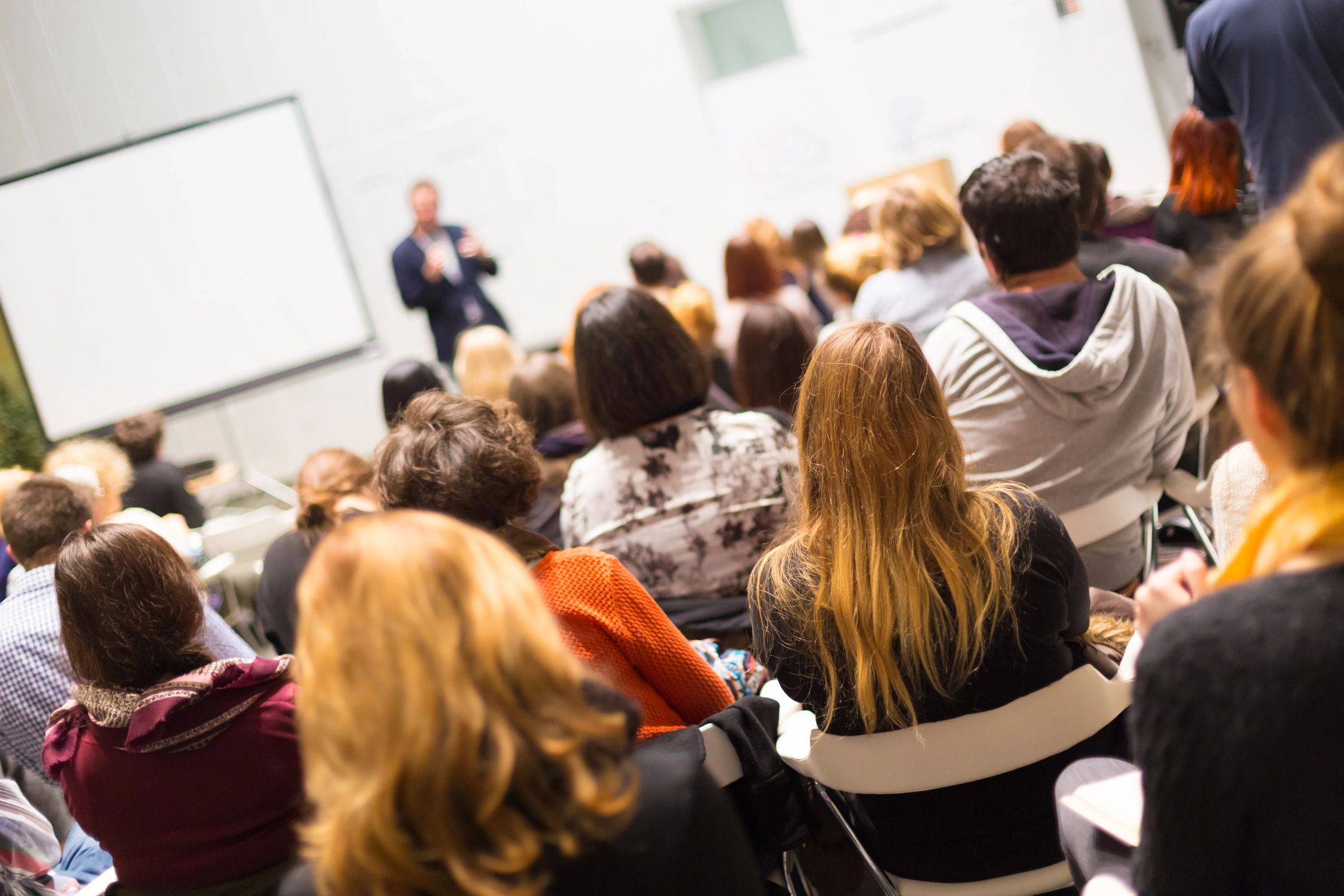 Book a Presentation
We are available for informative
presentations for your company or group. 
Call (719) 415-2993 or email