Julie Kim is a Certified Health and Nutrition Coach, Dance and Yoga Educator, Licensed Massage Therapist and Neuromuscular Therapist and specializes as a Movement Artist .
Julie spent several years building and growing The Bija Studio in Colorado Springs into her vision of wellness. She came to Pueblo to expand her vision as an artist, finding the necessary synergy to grow with other forward thinkers.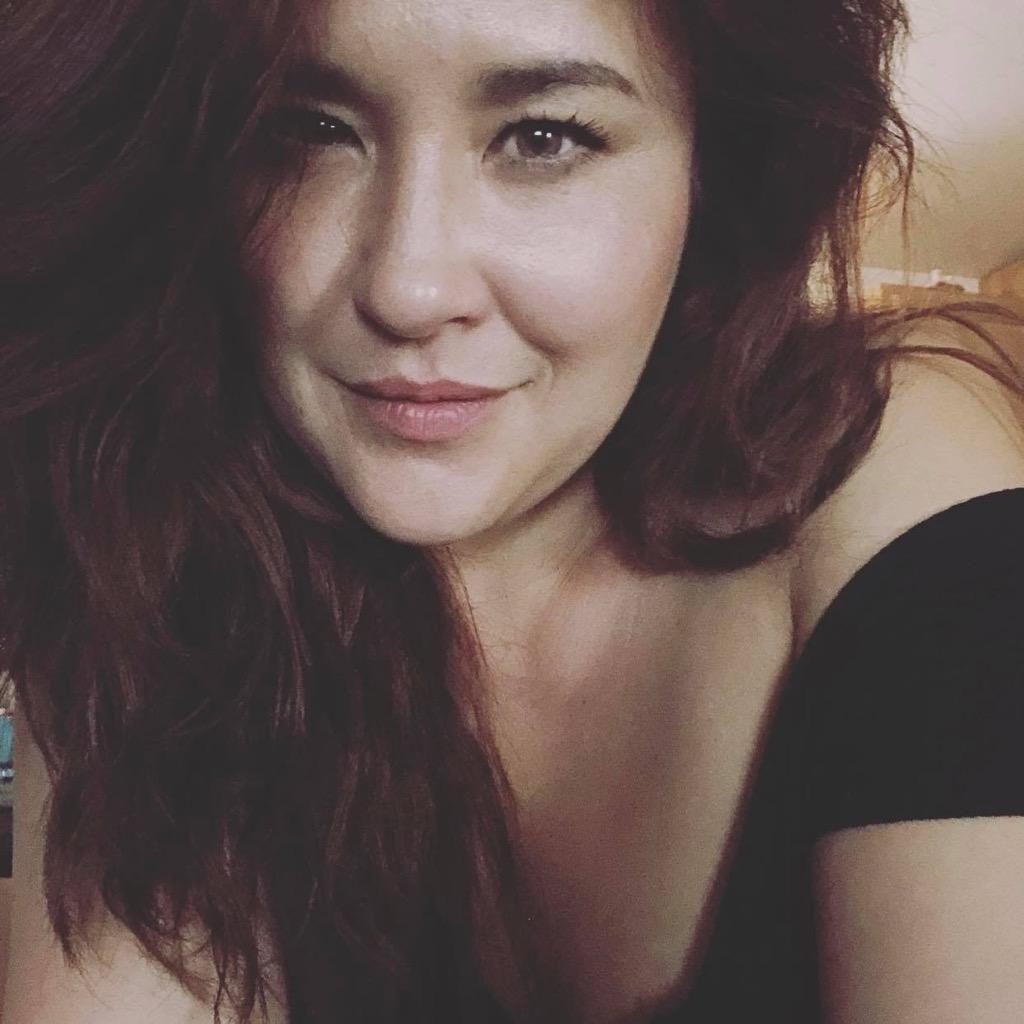 She is the creator of Mindset Movement Experience - focused on keeping the creative community elevated, empowered and calm. She has been in the wellness and movement health industry for 20+ years, dancing and performing for 30+, and a lifetime creative advocate for the movement of the mind.
Julie is a Certified Health Coach trained in over 100+ dietary theories, adaptable programs, and bio-individuality. She is available for in person and virtual health coaching and you can book your free consultation with her online.