Intensive Plans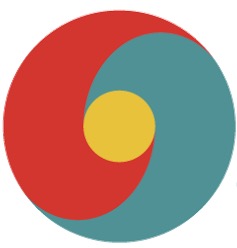 Choose a 2, 4 or 6 week plan designed to help you regain strength, decrease pain and inflammation, increase respiratory wellness, enable stress management, provide postural alignment exercises, and assist with other challenges you may be facing during this time. 
After your Initial Health Assessment, our Wellness Coordinator guides you into the program that is right for you and your needs at the time. Your treatment plan may be more detox and recovery methods if you are stressed, sick or overwhelmed in life, or we will tailor it to more postural alignment, corrective exercise and movement therapy if your main issues are dysfunctional movement patterns that are causing discomfort and impairments.
No two treatment plans are exactly the same
because no two people are exactly the same.
---
Choose Fit Instincts when it feels right to be fit.
---