Focused Fitness Classes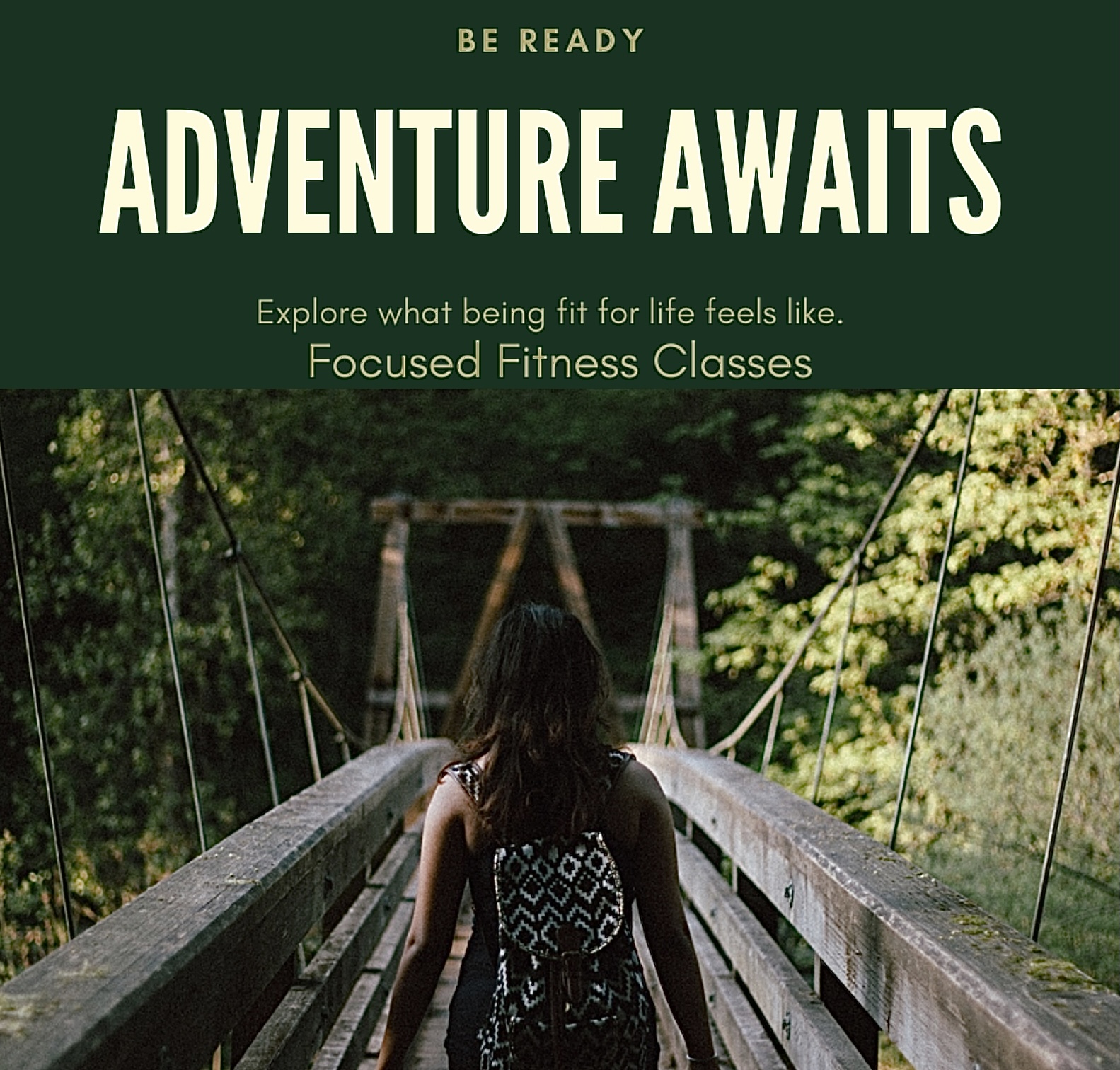 STARTS TUESDAY, January 18, 2022
SIGN UP BEFORE JANUARY 11TH AND GET $25 OFF UNLIMITED CLASS PRICING!
Evening classes : Tuesdays & Thursdays 6:00pm
Morning classes: Tuesdays and Thursdays at 10:00am
Friday and Saturdays at 10:00am
Our new series features in person classes with the option of participating virtually as well.  Each class is recorded so during the 3 month series, you have access to every class taught.
If this doesn't get you motivated, think about what adventures your body will be ready for in 90 days!
We are offering you the quality of life you deserve and the ability to adventure in any way you choose. With our experts in Kinetix, Yoga, Pilates, Barre, Corrective Exercise, BOSU, HIIT and Functional/Primal Movement, you can build a solid foundation and improve range of motion, strength, endurance, balance, and overall quality of life.
Sign up for limitless opportunities to say yes to adventure. 
Join us for small, personalized classes while expanding your idea of what being fit for life feels like.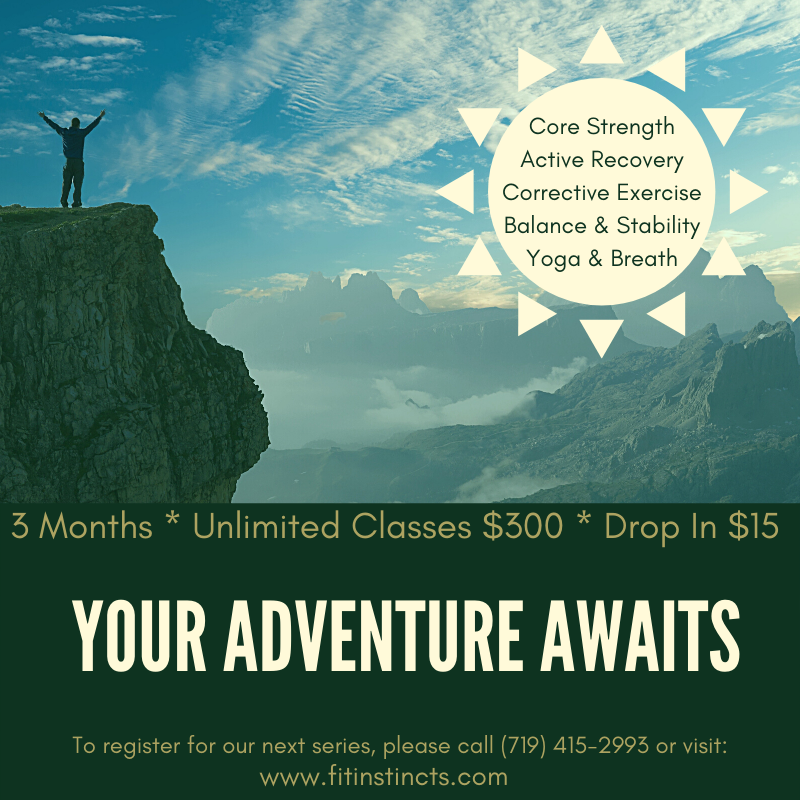 Click here to pay online or call (719) 415-2993 for payment options: