This is our baseline health screening that gives us and you a snapshot of where your health is right now. We administer a series of tests to determine resting heart rate, blood pressure, body fat analysis, measurements, flexibility evaluation, cardiovascular stress and a corrective exercise summary.  This enables us to give you a clear understanding of what the next steps are in maintaining and/or improving your current health situation. The hour long, personalized session is an investment of $45 or free when you purchase a 3 month program.  
Workshops and presentations
Fit Instincts does provide workshops and presentations to other organizations that are actively involved in their employees health. Topics can cover broad ranges of overall health benefits of exercise, recovery and nutrition and many times we promote how to improve stress management within the workplace and daily life.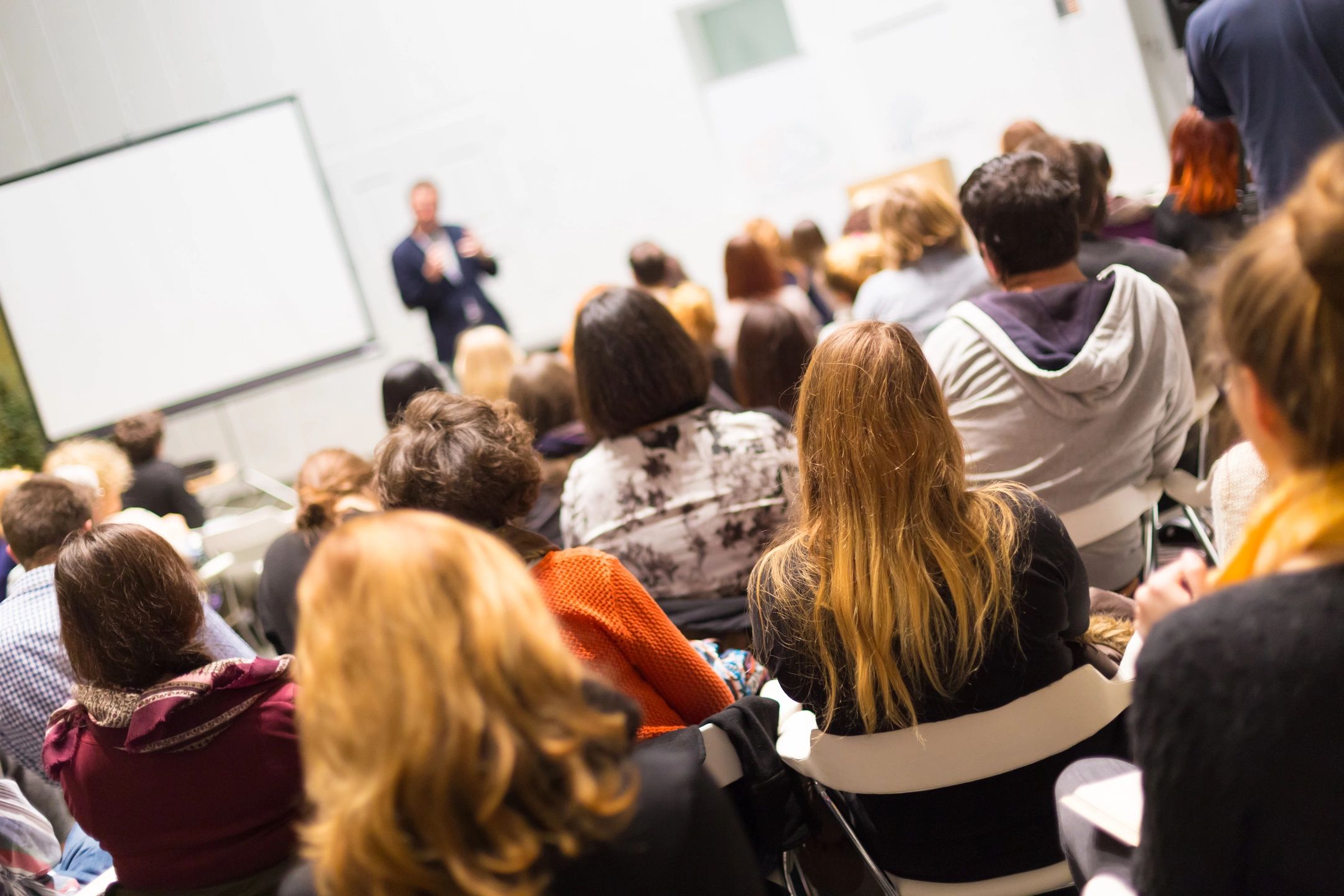 Next Steps...
Schedule your Health Assessment today.  Includes a baseline screening of your blood pressure, resting heart rate, body fat analysis, measurments, cardiorespiratory test, flexibility evaluation and corrective exercise summary.