This 2 or 4 week program is designed to help you regain strength, decrease pain and inflammation, increase respiratory wellness, enable stress management, provide postural alignment exercises, and assist with other challenges you may be facing during this time.
Schedule a FREE consultation with our Wellness Coordinator to see what your top needs are and how you can take back control over your health.
Our virtual and in person sessions specialize in, but are not limited to, postural analysis, corrective exercise, stress management, respiratory health and breath work, nutritional advancement with immune boosting education including 5 prepared meals per week, muscle and fascia release techniques, etc.
The programs are designed specifically to keep you and your family safe, supported, and healthy.
Our new series features in person classes with the option of participating virtually as well. Each class is recorded so during the 3 month series, you have access to every class taught. If this doesn't get you motivated, think about what adventures your body will be ready for in 120 days! We are offering you the quality of life you deserve and the ability to adventure in any way you choose. With our experts in Kinetix, Yoga, Pilates, Barre, Corrective Exercise and Functional/Primal Movement, you can build a solid foundation and improve range of motion, strength, endurance, balance, and overall quality of life. STARTS TUESDAY, SEPTEMBER 29TH Choose evening classes : Tuesdays & Thursdays 5:30 or 6:30pm Choose morning classes: Tuesdays and Thursdays at 10:00am Choose Friday or Saturdays at 10:00am
If you'd like to experience any one of our services on a drop in basis, schedule online or call our clinic so we can help you will your wellness path. Our services include:
Initial Health Assessments
Corrective Exercise 
Active Recovery 
Kinetix
Thai Massage
Massage Therapy
NIA/Primal Movements
Functional Fitness 
Raindrop Treatments
This is our baseline health screening that gives us and you a snapshot of where your health is right now. We administer a series of tests to determine resting heart rate, blood pressure, body fat analysis, measurements, flexibility evaluation, cardiovascular stress and a corrective exercise summary.  This enables us to give you a clear understanding of what the next steps are in maintaining and/or improving your current health situation. The hour long, personalized session is an investment of $45 or free when you purchase a 3 month program.  
Workshops and presentations
Fit Instincts does provide workshops and presentations to other organizations that are actively involved in their employees health. Topics can cover broad ranges of overall health benefits of exercise, recovery and nutrition and many times we promote how to improve stress management within the workplace and daily life.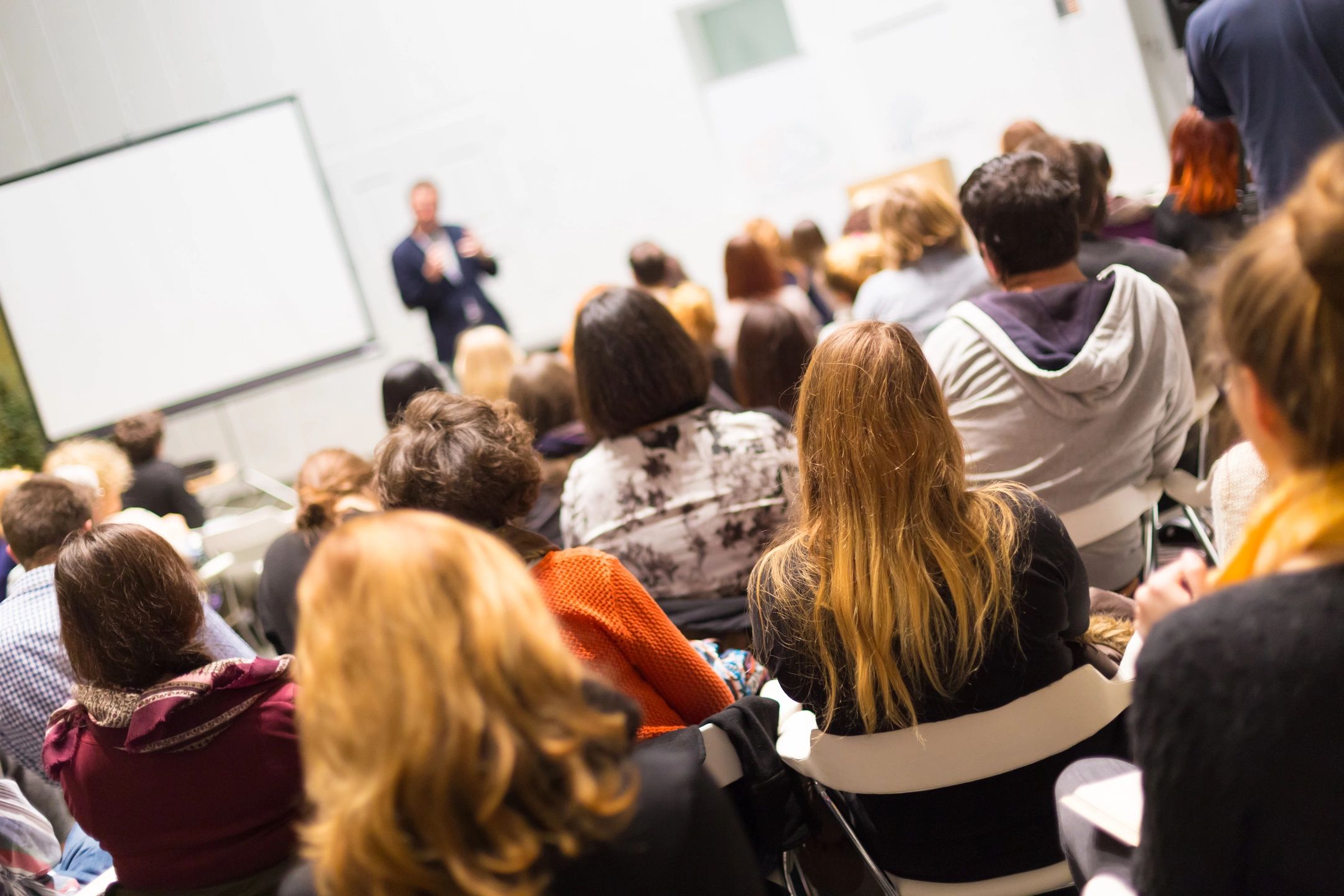 Next Steps...
Schedule your Health Assessment today.  Includes a baseline screening of your blood pressure, resting heart rate, body fat analysis, measurments, cardiorespiratory test, flexibility evaluation and corrective exercise summary.