With the new precautions in place with COVID-19, we are pleased to offer a virtual Whole Health program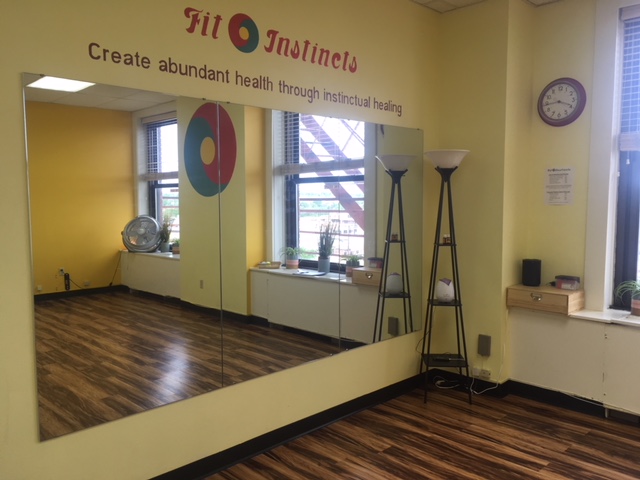 The programs have been designed to help you regain strength, increase respiratory wellness, enable stress management, provide postural alignment exercises, and assist with other challenges you may be facing during this time. 
Schedule a FREE consultation with our Wellness Coordinator to see what your top needs are and how you can achieve control over your health. 
Our virtual sessions specialize in, but are not limited to, postural analysis, corrective exercise, stress management, respiratory health and breath work, nutritional advancement with immune boosting education, muscle and fascia release techniques, etc. 
The programs are designed specifically to keep you and your family safe, supported, and healthy while adhering to social distancing and stay at home orders. 
You will need access to video streaming through a computer, smart phone or tablet. 
Create Abundant Health
By using a preventative approach to wellness, we provide the care, guidance and training to help you create a life of abundant health.  As the most important aspect of a happy life, our health can be restored and maintained to prevent future setbacks.  Our goal at Fit Instincts is to provide you with the ability to do the activities and have the lifestyle that makes you and your family happy.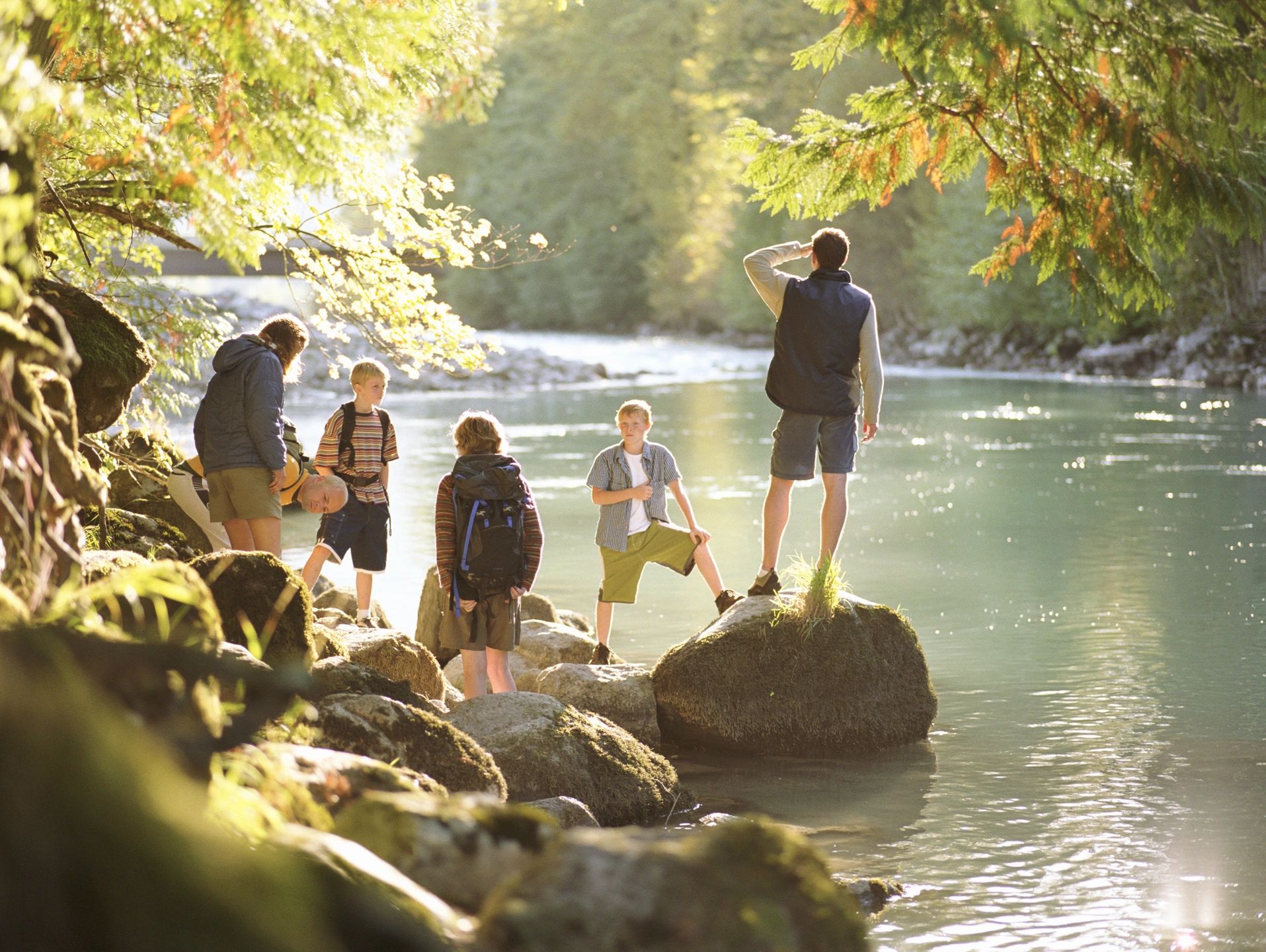 Get Started Today
Schedule your Health Assessment today.  Includes a baseline screening of your blood pressure, resting heart rate, body fat analysis, measurments, cardiorespiratory test, flexibility evaluation and corrective exercise summary.