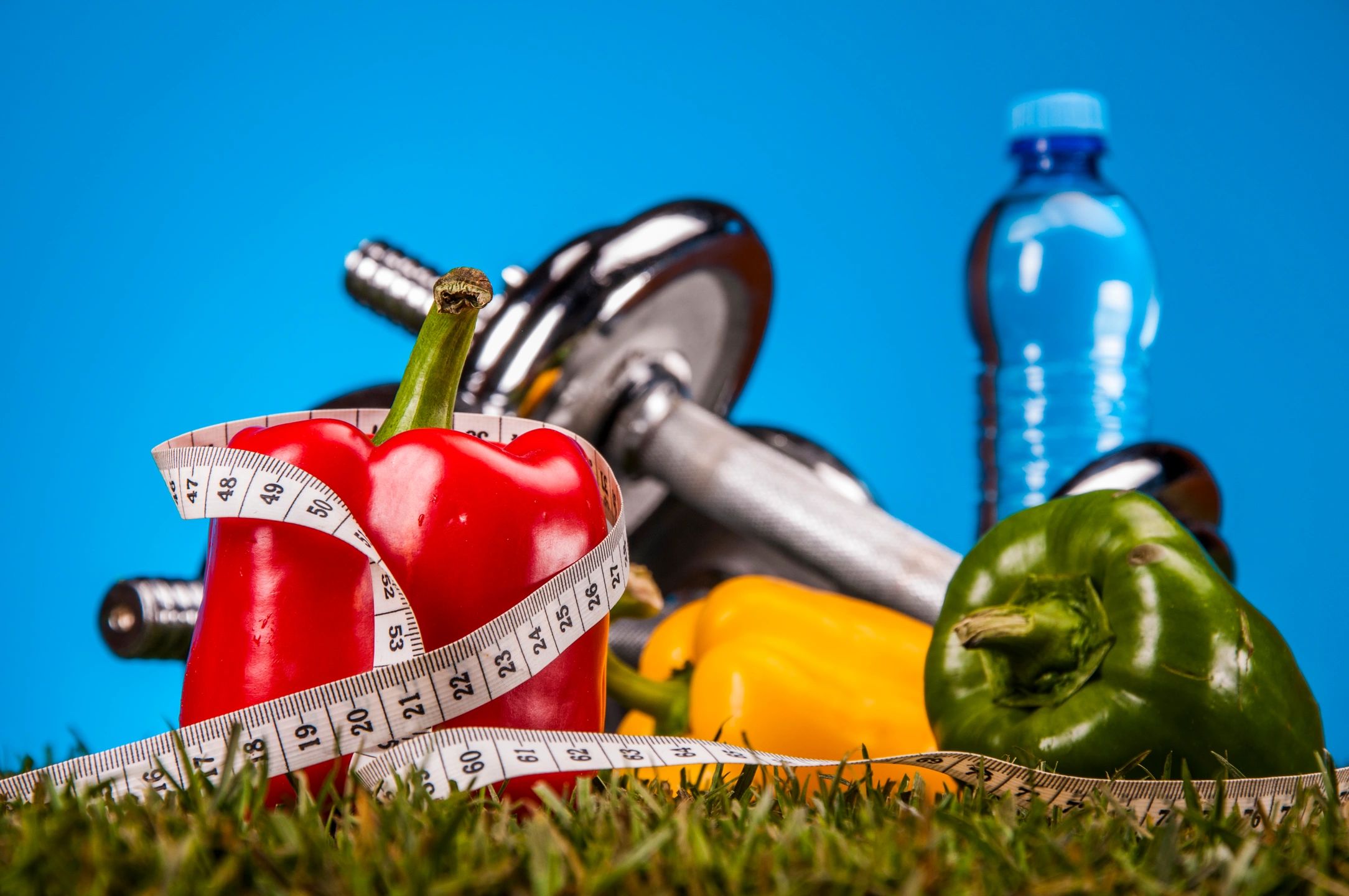 Our vision
Create abundant health through instinctual healing.  
Our bodies have long ago been equipped with the communication mechanisms that tell us what is happening from within.  Our approach takes you back to those basic instincts, and teaches you how to listen and then take action to make the necessary health changes.  With the guidance of our wellness trainers and educators, you develop the tools needed to succeed in abundant health and a life of movement and happiness. 
Next Steps...
Schedule your Health Assessment today.  Includes a baseline screening of your blood pressure, resting heart rate, body fat analysis, measurments, cardiorespiratory test, flexibility evaluation and corrective exercise summary.