Welcome to Pueblo's premier Non-Traditional Fitness (NTF)  clinic that provides true health care for individuals, families and our community business'. 
NEW COVID-19 COMPLIANT VIRTUAL WHOLE HEALTH PROGRAMS
Our goal at Fit Instincts,  is to create a path of wellness that includes movement, food and recovery to produce an environment capable of healing.
Our featured immune boosting tip...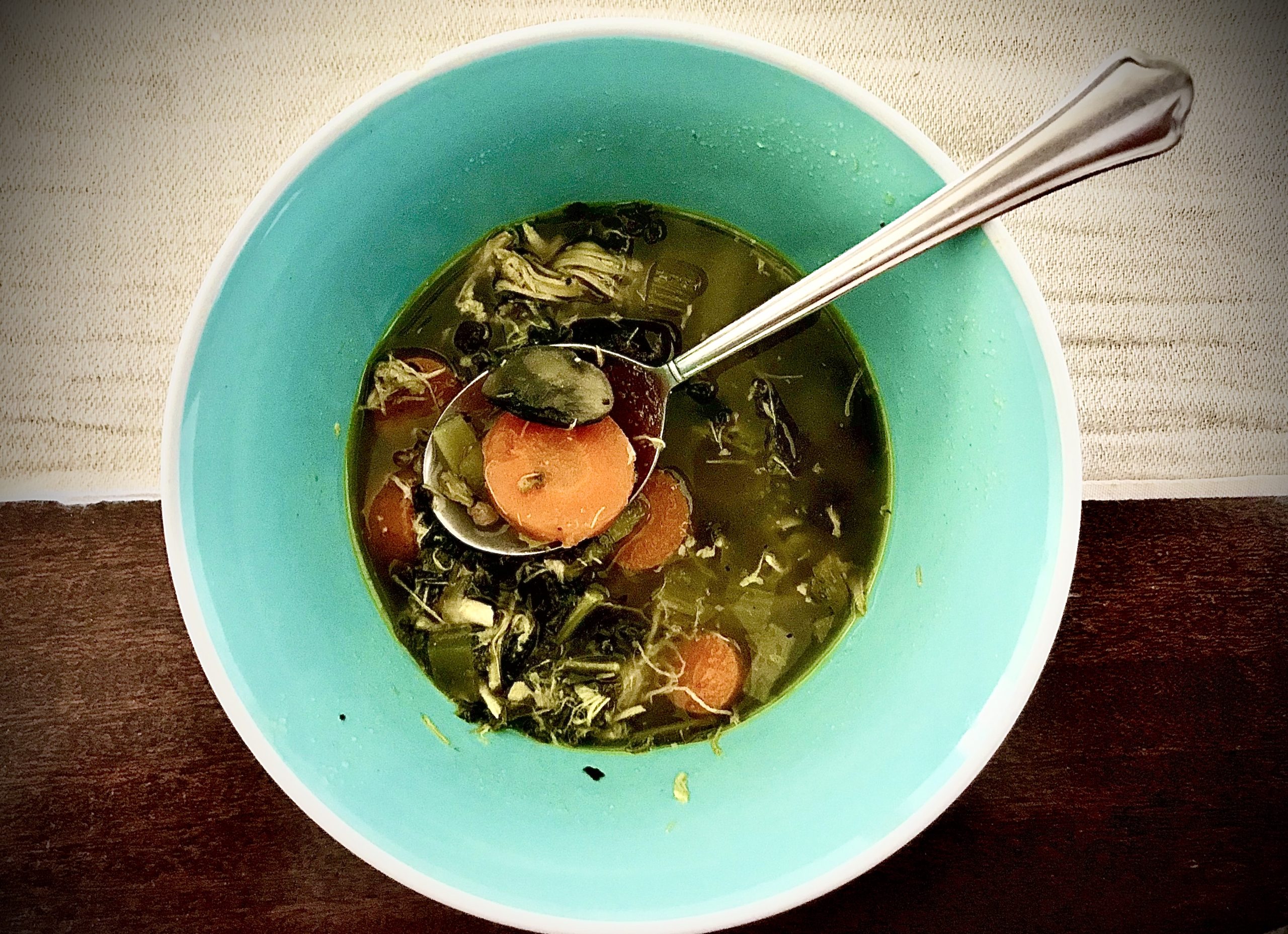 If you have suffered from disease, pain, inflammatory sickness, joint immobility or are just tired of "not feeling your best," you have come to the NTF clinic designed to treat and heal you through functional fitness and whole food nutrients. 
Our  team of professionals serve your personal needs, and we combine our efforts in weekly staff meetings to make sure we are on top of your healthcare, thus giving you the very best of what Fit Instincts can offer. 
Your first step is to schedule an Initial Health Assessment and consultation with our professionals so we can analyze your appropriate health plan and create the program that is right for you.
Meet the Team
The professionals at Fit Instincts are all very important to how the system works as a whole.  Every person brings their unique qualities and various levels of expertise to the clinic to ensure the client is getting the very best care and guidance. 
Julie Berg
Licensed Massage Therapist
NIA Instructor
Next Steps...
Call (719) 415-2993 to set up your Free Consultation or Book Online for your Initial Health Assessment.